György Hetényi and colleagues found a biography of the famous 18th-century Buddhist monk Tenzin Lekpai Dondup. In it, reference was made to an earthquake in 1714 that destroyed the Gangteng monastery. It also pointed to a number of aftershocks, indicating it was a major event.
The team then dug trenches around the fault line to work out if one side had moved vertically – evidence of a big earthquake. Findings showed the rock on one side had moved at some point between 1642 and 1836 – confirming the accounts depicted in the biography.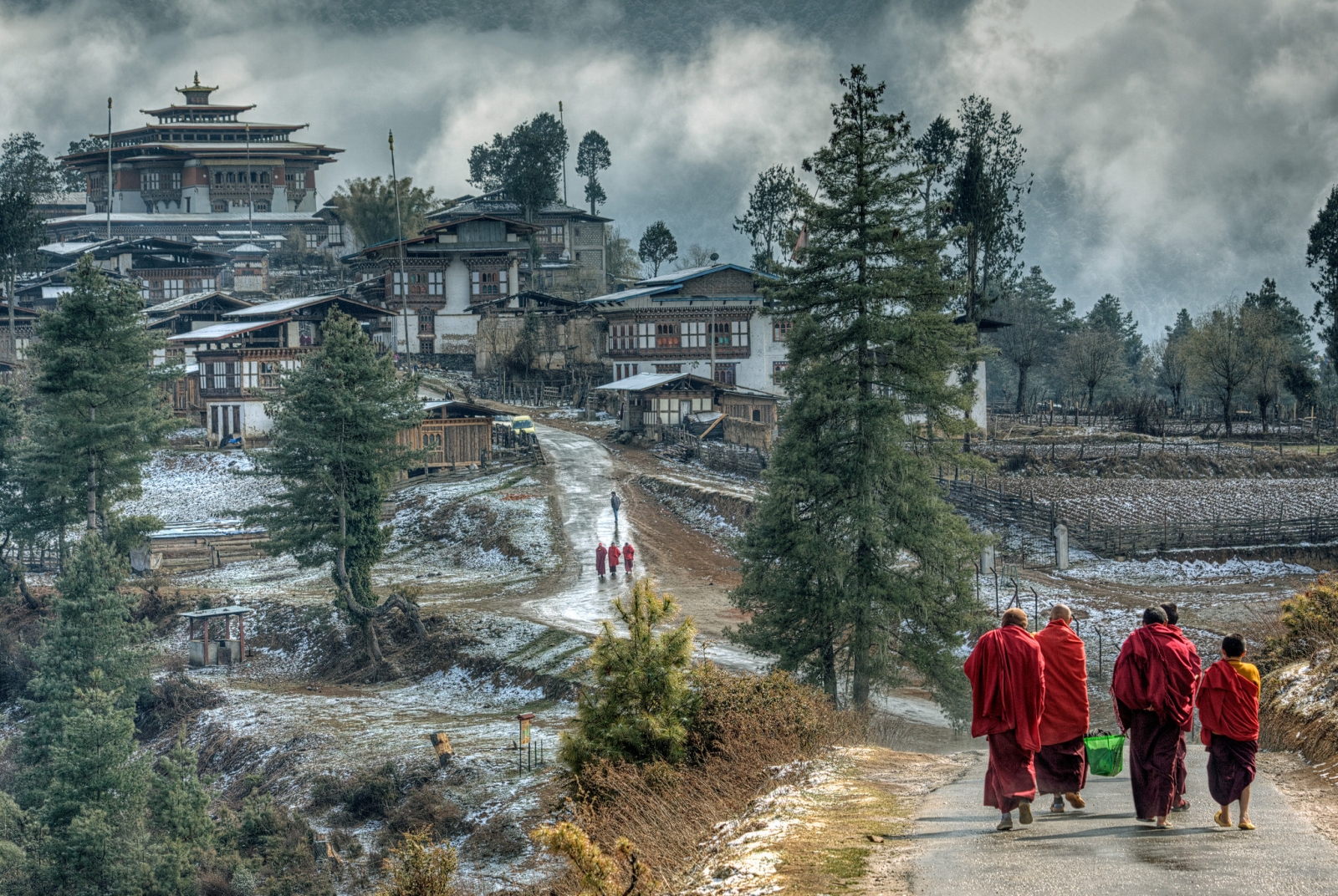 Further analysis showed the earthquake would have had a magnitude of between 7.5 and 8.5 and that it appears to have unzipped up to 300km of the fault. "It's a really significant event that happened 300 years ago," Hetényi said. "We are able for the first time to say, yes, Bhutan is really seismogenic, and not a quiet place in the Himalayas."
By confirming the Bhutan earthquake, researchers have now shown the entire Himalayan arc has produced major earthquakes in the last 500 years – a finding that will help governments better understand the risks posed. "We provide a longer and therefore more representative record of seismicity in Bhutan, and this makes better hazard estimates," Hetényi said.